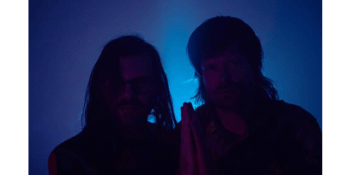 Mousse Cannon // Hots // Ruse
The Tote - Front Bar (Collingwood, VIC)
Thursday, 30 September 2021 6:00 PM
MOUSSE CANNON - post punk psych 2-piece… thrashy dark high energy waves crash and elevate.


HOTS - somewhat danceable, pop punk version of that strange object floating in your cereal, or the stone that gets into your shoe. You fish it out, but then spend infinite seconds marvelling at its construction and complexity.


RUSE - Bass and drums duo, purging catchy rock grooves from the heart and loins. Look out for their first EP coming soon.