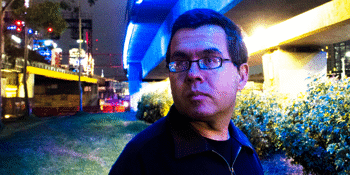 Sunset Blush w/ Don't Thank Me Spank Me & Kitty Rae
The Tote - Upstairs (Collingwood, VIC)
Friday, 7 January 2022 9:00 pm
Sunset Blush delivers Purpleslam for your ears and soul. Has been writing recording gigging locally and nationally for years. New single Sunset Blushb Rag Doll out.

For this gig Sunset will be teaming up with the lovely Don't Thank Me Spank Me & Kitty Rae.

Come down for this great gig. You know you wanna.
8pm Thu 22nd July Tote upstairs.