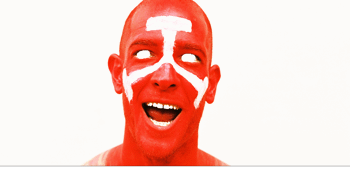 FREE ENTRY - THE MAY EVE SCREAM - 'Somethings Wrong...' Single Launch.
The Tote (Collingwood, VIC)
Saturday, 29 January 2022 9:00 PM
Melbournes Prince of Techno-Punk, The May Eve Scream has been deep diving during the last two years of lockdown. Abducting an international audience with the music video of their 2021 single 'Hectec' and releasing the album 'The Noise Of Night', 9 tracks of electronica reflecting the chaos of the last two years. They now hit the stage with their latest and greatest single 'Something is Wrong...'.
A must see for fans of The Prodigy and Gesaffelstein.
Supported by DZiré and Last Industrial Revolution.